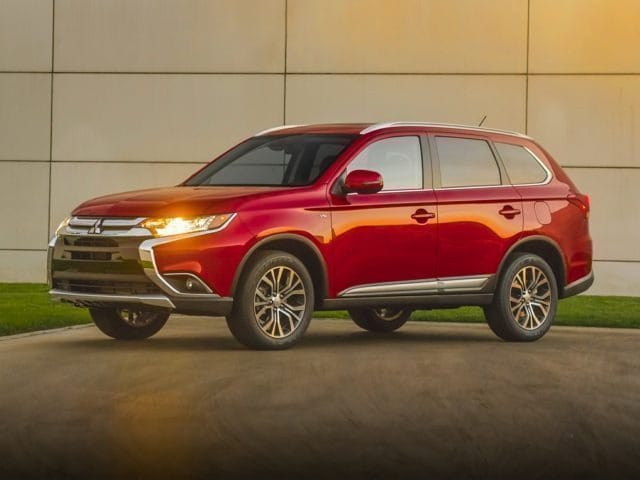 ​
It is always fun to take the family on a road trip. You are able to get out of the house, jump in the car, and go on a journey towards a new destination.
For that kind of journey, you will need the right vehicle; there is no better automotive option than the 2017 Mitsubishi Outlander.
Between the incredible amount of space inside this vehicle – both for passengers and for cargo -, the safety technology, and the excellent fuel efficiency, this vehicle is the perfect option for the modern family.
read more