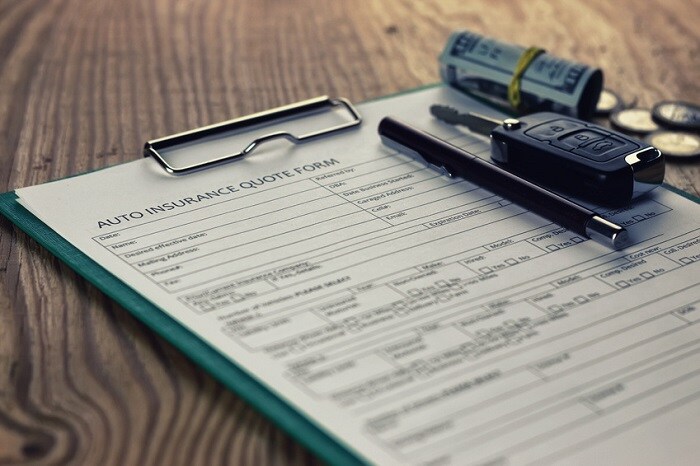 At this time of year, many people are spending money on presents for friends and family members. This typically means that drivers all over the country are looking for ways to trim their budgets in other areas.
If you need a car but want to save when you buy one, you should check out our Mitsubishi offers. Our new car specials can help you save money on some of our most popular Mitsubishi models, such as the 2019 Mitsubishi Outlander Sport. Right now, qualified drivers can save as much as $5,000 on a new Mitsubishi vehicle.
Just like you can save money when you buy a new automobile from our Mitsubishi dealership near San Antonio, TX, you might be able to save on your auto insurance. One way you may be able to lower your insurance premium is by increasing your deductible.
Your deductible is the amount you'll pay out of pocket if you need to file a claim. In general, the higher your deductible is the lower your premium will be. If you can afford to pay more out of pocket comfortably when you file a claim, consider raising your deductible to lower your premium.
If your credit score has improved since you got insurance, you should contact your insurer to let the company know and see if you're eligible for a reduced premium. Research shows that drivers with good credit are less likely to file claims and insurance carriers usually reward them with lower premiums.
Motorists who drive less than average may be eligible for a low mileage discount. Contact your insurance company to see if you can score a low mileage discount and lower your premium.
While we can't lower your auto insurance premium for you, we can help you save on your favorite Mitsubishi model with our Mitsubishi offers. Visit Gillman Mitsubishi to save on a new vehicle today.