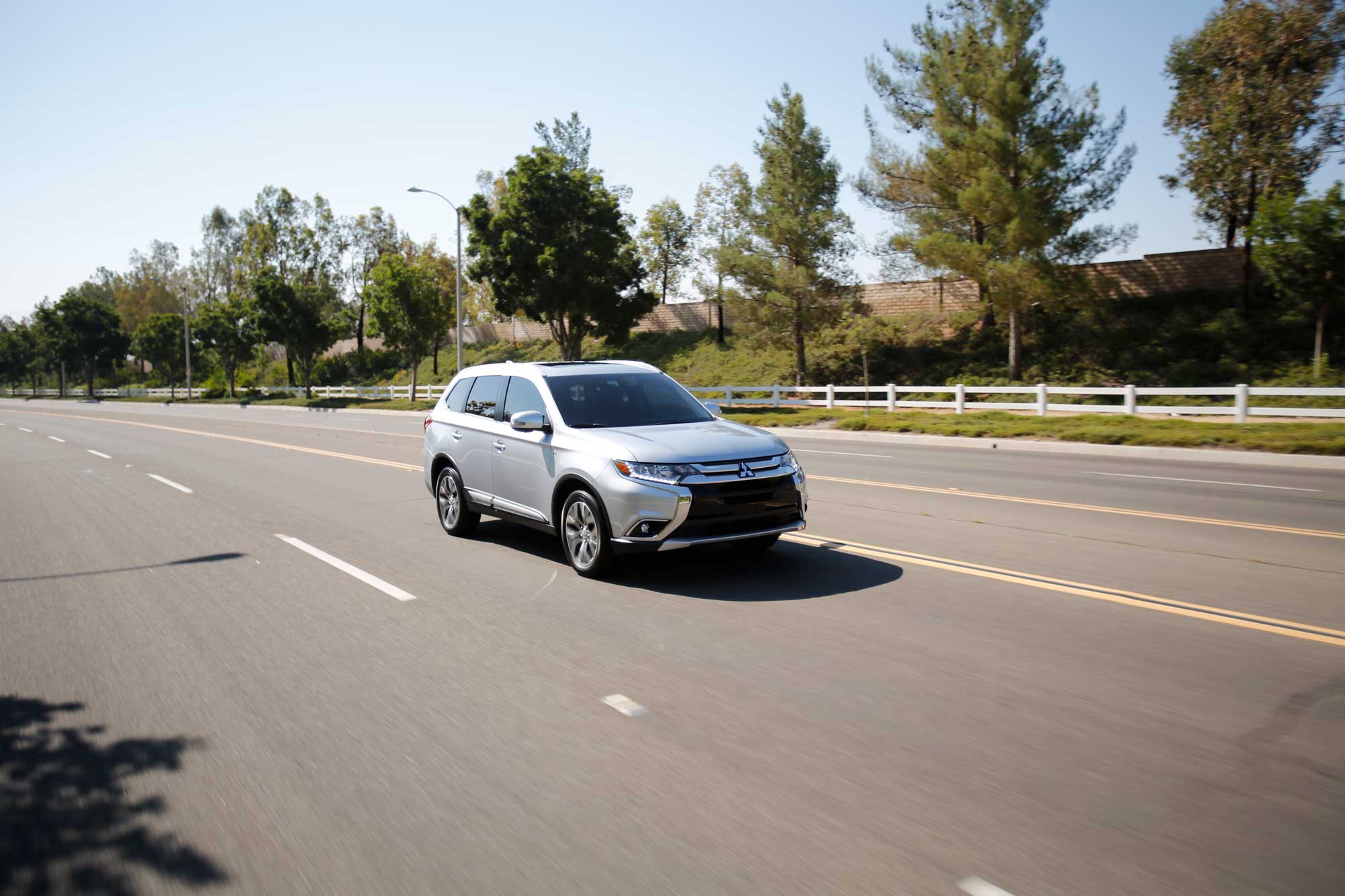 We're always happy when we get to add an automobile to our extensive inventory of new Mitsubishi vehicles. And that was certainly the case when the 2019 Mitsubishi Outlander made its way to our location. Boasting nice looks, commendable versatility and capabilities, and a long list of standard features – there are many reasons why we were so thrilled to add the Mitsubishi Outlander to our new car inventory.
Now, we have yet another reason to celebrate having the 2019 Mitsubishi Outlander at our location. This SUV recently earned the rating of Top Safety Pick from the Insurance Institute for Highway Safety!
Every year, the IIHS tests vehicles from different automotive classes for safety by putting them through various crash tests. The IIHS also tests vehicles' front crash prevention systems when one is available as well as their headlights. Based on a given automobile's performance in these tests, the IIHS will give it a safety rating.
The highest mark a car can get from the IIHS is Top Safety Pick+, with Top Safety Pick being the second best score. Being Mitsubishi dealers serving New Braunfels, TX and nearby communities, we're extremely proud to tell you that the 2019 Mitsubishi Outlander earned the mark of Top Safety Pick from the IIHS, making it one of the safest vehicles in its segment.
"As an engineering-focused company, we build safety, quality, and dependability into every one of our vehicles," said Mark Chaffin, chief operating officer, MMNA. "Earning the IIHS Top Safety Pick is a key reason for customers to place the [Mitsubishi] Outlander at the top of their shopping list, proving it one of the most competitive vehicles in the incredibly popular compact SUV segment."
To learn more about the 2019 Mitsubishi Outlander and its prestigious safety rating, contact Gillman Mitsubishi today.