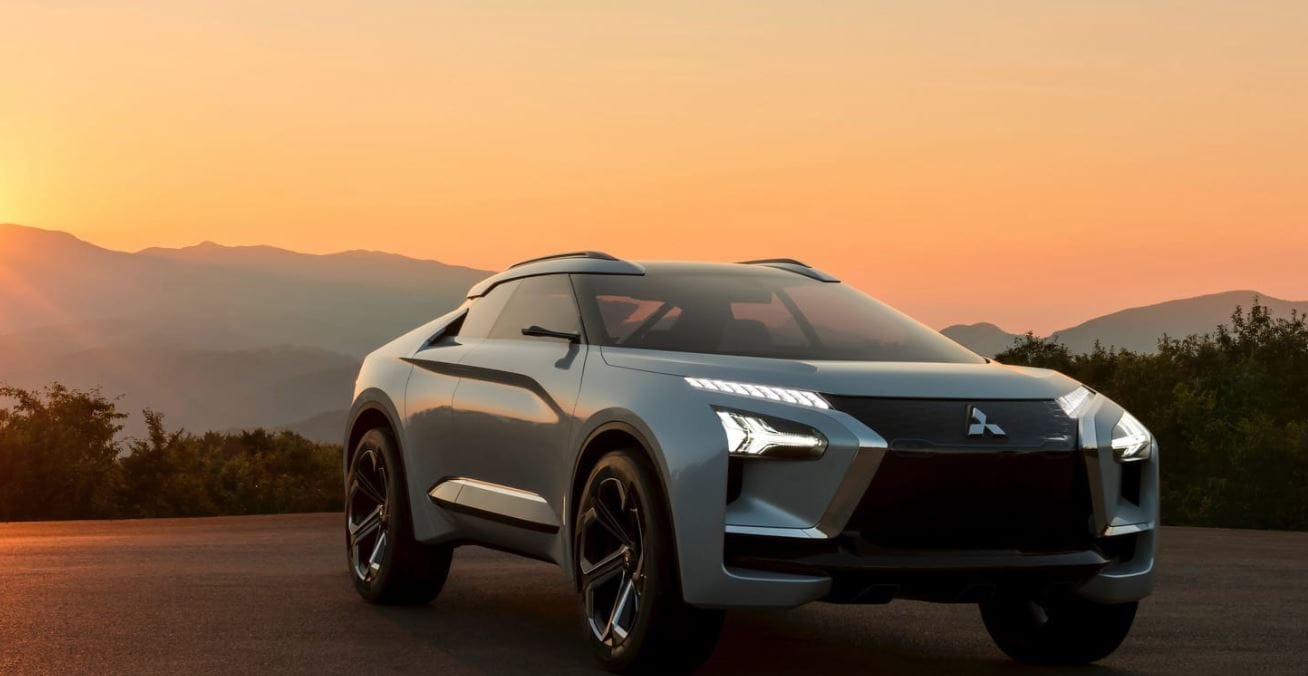 There's nothing quite like the introduction of a new Mitsubishi vehicle, is there? Having been a Mitsubishi dealer serving San Antonio, TX and nearby areas for a while, we can tell you that it's always exciting when the car maker we represent unveils a new model, especially when that automobile gives a glimpse of the automaker's future path.
We're thrilled to tell you that the Mitsubishi brand introduced us all to a new Mitsubishi vehicle when the Mitsubishi e-Evolution Concept made its North American debut at the Los Angeles Auto Show. This all-electric vehicle is a high-performance crossover that's equipped with all-wheel drive and boasts a design that's best described as "ingenious."
"The [Mitsubishi] e-Evolution [Concept] is far more than just an auto show concept vehicle. It is the embodiment of what Mitsubishi Motors will become, what we will stand for, and the type of vehicles we will bring to our customers in the very near future," said Fred Diaz, president and CEO, MMNA. "The [Mitsubishi] e-Evolution Concept has the performance DNA that [the] Mitsubishi [brand] is known for, evolved for today's savvy consumer in the form of an electrified CUV."
This innovative vehicle has an artificial intelligence system that's capable of augmenting a driver's abilities. Sensors enable this system to immediately detect changes in the road and traffic conditions. The vehicle's AI system can even pick up on what a person in the driver's seat intends to do.
The Mitsubishi e-Evolution Concept has an instrument panel that looks like it's literally floating. The vehicle has a flat screen that's the width of its dashboard. This screen displays outdoor conditions, navigation, and coaching information. On either side of the flat screen, you'll see two smaller screens which show images from the vehicle's exterior cameras.
While the Mitsubishi e-Evolution Concept isn't at our location, we do have a full inventory of the latest Mitsubishi models. Shop with Gillman Mitsubishi today.