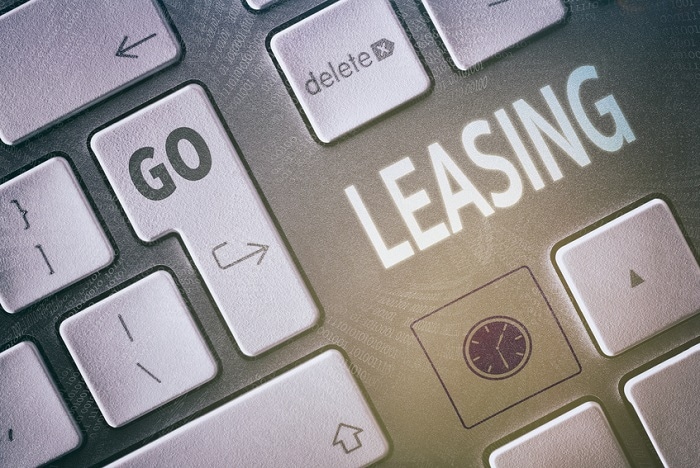 If you want to lease an automobile, we invite you to look through our inventory of
new Mitsubishi cars
. As you do, you'll see that we have the latest Mitsubishi models at our location, such as the 2019 Mitsubishi Eclipse Cross, the 2019 Mitsubishi Outlander, and the 2018 Mitsubishi Mirage. No matter which model you want to lease, we'll help you secure a lease package that fits your budget.
The saying "all good things must come to an end" applies to leases. That's because leases only last for a prescribed number of months. When your contract expires, you'll have to return your vehicle or buy it. Alternatively, you can give your leased car back and purchase or lease another automobile or you can walk away without a different vehicle. It's important for you to think about what you want to do during the weeks leading up to the end of your lease.
In addition to figuring out what you'll do for transportation moving forward, you'll have to arrange to have your vehicle inspected. While it's expected that a leased car will experience some wear and tear during the time you drive it, the inspector will examine your automobile for signs of
excessive wear and tear
. The inspector will look over your car's interior and exterior as well as its mechanical components.
After the inspection, you'll be given a list of instances where excessive wear and tear were observed. You can fix these things before you surrender your automobile or you can pay the dealership to fix them when you return your car.
Of course, a lease must start before it can come to an end. To lease a new Mitsubishi vehicle you'll enjoy driving everywhere you go, head over to
Gillman Mitsubishi
today.