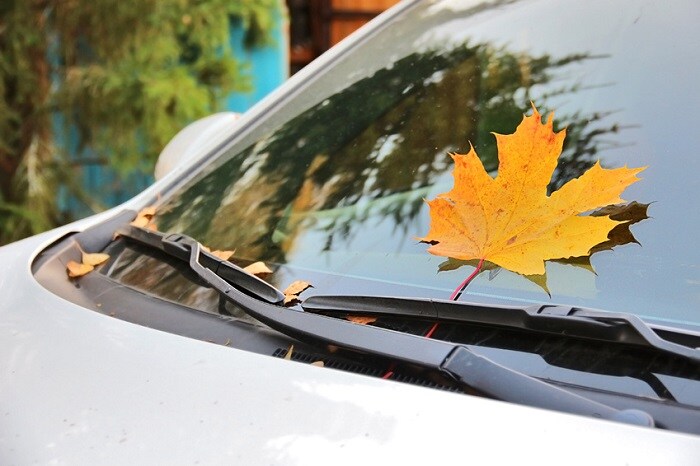 Even though fall rolled into town a few weeks ago, we want you to know that it's not too late to prepare your automobile for the new season. If you want to prepare your vehicle, you may think, "Is there a
Mitsubishi service center near me
that can do all the prep work for me?" If you're located near our Mitsubishi dealership, you'll be glad to know that we'll be happy to do all the heavy lifting when it comes to getting your car ready for any season, including autumn.
The start of a new season is always a great time to get caught up with the routine maintenance your automobile needs if you've fallen behind. Even if you don't drive a vehicle produced by the automaker we represent, we'll still perform the routine maintenance your vehicle needs to operate properly. Some of the routine maintenance tasks we perform regularly include oil and filter changes, tire rotations, brake inspections, battery tests, and radiator flushes.
While there's plenty we can do to prepare your vehicle for a new season, there are a few things you may want to do yourself. The most crucial thing you should do is put an emergency kit in your automobile. This is particularly important if you're going to travel far away from home. Non-perishable food and beverages, a flashlight, a blanket, reflective triangles or flares,
jumper cables
, and a first aid kit are some of the things you may want to include in your emergency gear.
You may also want to replace your windshield wipers if they're showing signs of wear and tear. If you'd prefer, we'll be happy to install new wipers for you when you bring your vehicle into our Mitsubishi service center near University, TX.
To have us get your automobile ready for fall, visit
Gillman Mitsubishi
on Interstate 35 North today.