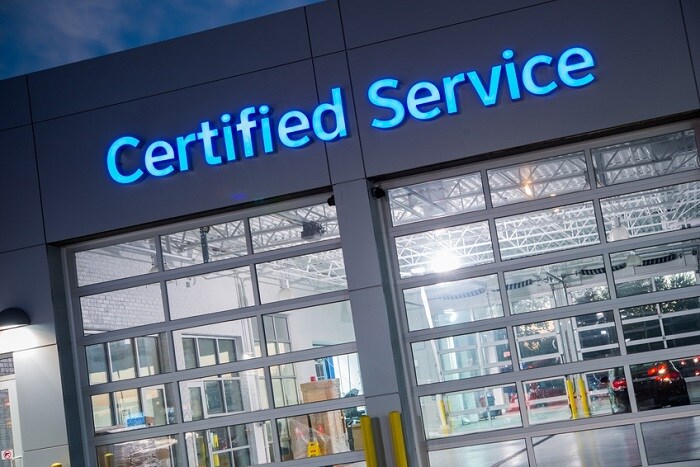 Are you currently looking for a
2018 Mitsubishi Outlander for sale
? If so, you'll find what you're looking for in our extensive inventory of the latest Mitsubishi models. Just like we offer specials on the vehicles in our inventory, we also offer deals on the services we perform at our Mitsubishi dealership.
Whether you drive a
2018 Mitsubishi Mirage
or an older vehicle, you'll have to have your automobile serviced every so often. It's important for you to keep up with the routine maintenance your car needs if you want to preserve your vehicle's resale value and make sure your automobile lasts as long as possible.
Because you can't avoid servicing your vehicle, we offer specials that can help you save money in our Selma, TX Mitsubishi service center. Our current service specials last through December 31, 2018, which gives you plenty of time to find a deal you want to take advantage of.
Right now, you can save 10 percent on any service performed at our Mitsubishi dealership, including parts and labor. You can also enjoy a complimentary one-day rental if your service bill is $300 or more. You can save 10 percent on a fluid exchange when you bring your vehicle into our Mitsubishi service center as well.
If you're planning a road trip this fall or will be traveling for the winter holidays, you should print the coupon for our Road Trip Special so you can redeem it in our Mitsubishi service center. With this deal, we'll change your oil, balance and rotate your tires, and perform a brake inspection for just $69.95 plus tax.
If your vehicle needs service, be sure you check out our
Mitsubishi offers
to save money at our location. We look forward to seeing you save on the services your car needs the next time you visit Gillman Mitsubishi.