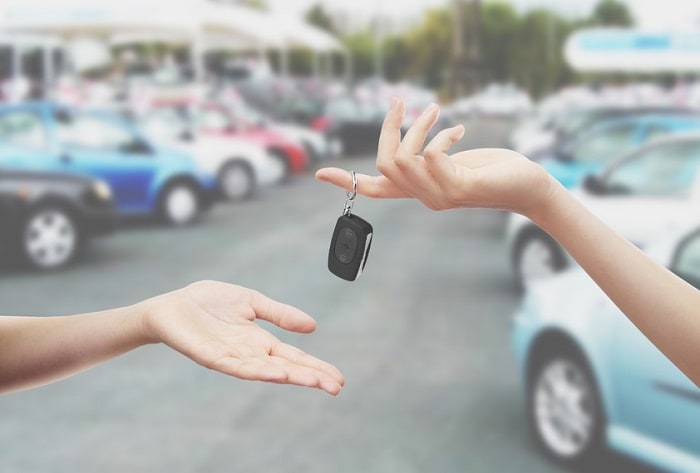 Do you have your eye on one of the new Mitsubishi vehicles in our new car inventory? Whether you want to buy or lease a 2019 Mitsubishi Outlander Sport or another Mitsubishi model, you might be curious about the amount you can get for your current automobile.
Many drivers trade-in their car when they get a new one and use the proceeds as a down payment. Trading in an automobile is a smart tactic to keep things affordable and limit the amount you need to finance or withdraw from savings.
To get an idea of how much you can get for your current car, you should have your vehicle appraised. One way you can do that is by attending a local car auction. In general, car auctions bring area dealers together to buy and sell vehicles of all types. Many of the people who attend local auctions are capable of giving you a solid idea of your vehicle's market value. One or more may even offer to buy your automobile!
Trying to sell your car in a private transaction will also give you a good idea of what people in the vicinity are willing to pay for your ride. There are many factors that will influence the price your vehicle will command in the local market, such as the strength of the economy, gas prices, and the month in which you attempt to sell your automobile.
We make it a cinch to figure out how much your car is worth. You can bring your vehicle into our Mitsubishi dealership near San Antonio, TX to have it appraised or you can use the Value Your Trade tool on our website to get an approximate value of your car from Kelley Blue Book.
Whenever you're ready to trade-in your vehicle and/or buy a Mitsubishi automobile like the 2019 Mitsubishi Outlander Sport, head over to Gillman Mitsubishi.