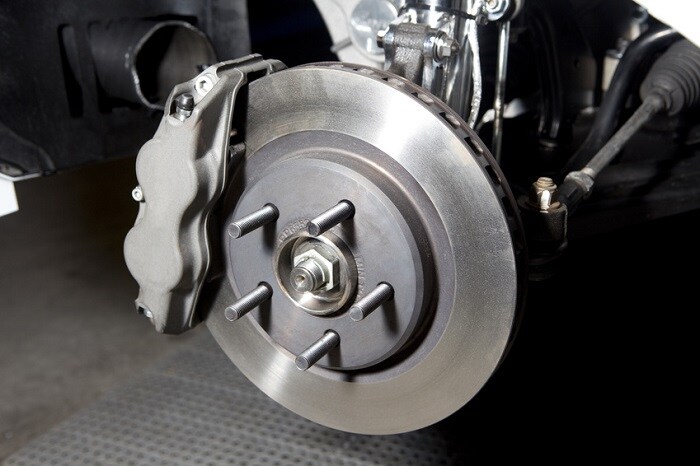 Did you know that the Car Care Council has designated two months as car care months? Well, it's true. The council has declared October to be Fall Car Care Month and it's named April National Car Care Month.
According to the Car Care Council, April is a fantastic time to have all those automotive problems you may have neglected during the winter fixed. It's also advisable to make sure your tires, windshield wipers, and brakes are in good shape.
When they visit our Mitsubishi dealership near San Antonio, TX, a lot of motorists tell us that they ignored their routine maintenance schedule throughout winter. If you did the same, you should make it a point to get caught up during National Car Care Month.
Whether your automobile needs a repair or some routine maintenance, the factory-trained technicians in our Mitsubishi service center can help. The technicians at our location perform maintenance tasks every day and they're able to handle complex repairs to get you back where you should be – on the road – as quickly as possible.
If your car needs the attention of a highly skilled automotive technician, bring your vehicle into our Selma, TX Mitsubishi service center today.
Just like we encouraged you to commit to caring for your automobile at the start of 2019, we're asking you to reaffirm that commitment during National Car Care Month. Caring for your car and sticking to your routine maintenance schedule can yield meaningful results. Doing these things will ensure your car runs the way it's designed to, for example. Maintaining your vehicle can also help your automobile last longer.
For more information about National Car Care Month and why it's so critical for you to care for your vehicle, contact Gillman Mitsubishi or stop by our location today.