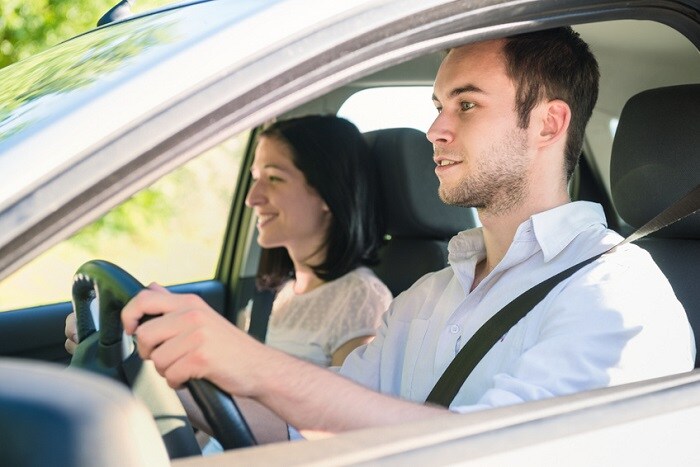 It doesn't matter if you want to buy one of the used Mitsubishi cars in our inventory or you have an interest in a new Mitsubishi model like the 2019 Mitsubishi Outlander Sport. It's important to take any vehicle that has piqued your interest for a test drive before you offer to buy or lease it.
A test drive is a little like a first date. It's your opportunity to make sure that pursuing a relationship with a given automobile is a good idea.
Before you go for a test drive, you should invest time in researching the body style that will support your lifestyle the best. Once you identify the body style you want, you should research the automakers that produce that kind of vehicle and the models and trims they manufacture. Make sure the trim you want to ultimately test drive has all the features you simply can't live without.
While we always do our best to accommodate drivers who show up at our Mitsubishi dealership near San Antonio, TX for a test drive on the same day, it's a good idea to schedule a test drive in advance. This will ensure that a dealer will have the car you want to try out ready for you when you arrive for your appointment.
If you ask a more experienced driver about going for a test drive, the person will probably tell you to test a car's braking, accelerating, and cornering capabilities during a test drive. While testing those things is certainly important, you need to make sure a vehicle is comfortable, too. Remember – you're going to spend a lot of time in your vehicle over the course of your automobile's lifetime. If the seats aren't comfortable, you may end up regretting your purchase.
To test drive a capable, comfortable Mitsubishi vehicle, contact Gillman Mitsubishi to schedule a test drive in your favorite Mitsubishi model now.