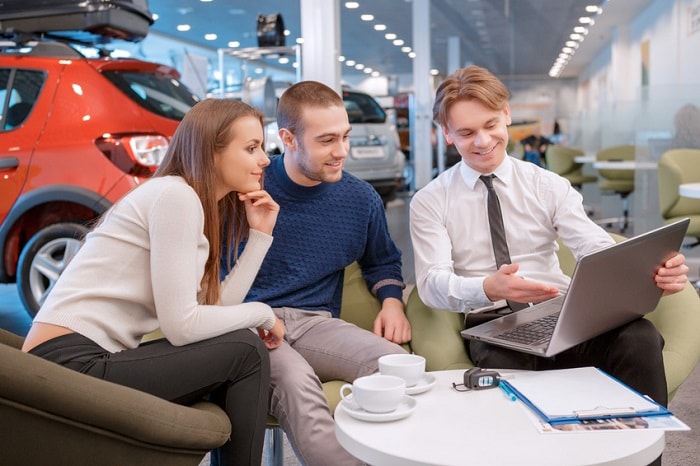 When you buy or lease one of our new Mitsubishi vehicles like a 2019 Mitsubishi Eclipse Cross, you'll see that you're gaining a partner that earnestly wants to help you get the most out of your experiences behind the wheel. We're committed to helping you have a pleasant, satisfying experience as the owner or lessee of a Mitsubishi automobile for however long you have your vehicle.
Hosting New Owner's Clinics is one way we enhance the overall experience drivers have with their Mitsubishi cars. We proudly host these clinics on an ongoing basis so everyone has the chance to be a part of our special events.
Our next New Owner's Clinic is scheduled for March 20, 2019. The event will begin at 6 pm with some yummy refreshments. After everyone has a chance to enjoy a beverage or two, try some savory snacks, and mingle with other motorists, we'll move onto the educational part of our clinic.
During our New Owner's Clinic, you'll be able to learn all about your Mitsubishi vehicle through our showroom presentations. You'll also have the chance to tour our Mitsubishi parts center as well as our Selma, TX Mitsubishi service center. Believe us – few things can give you more confidence behind the wheel than knowing the people who provide parts for and work on your automobile.
If you're unsure how to use some of the features in your vehicle, we'll be happy to show you how to operate them. Many drivers have questions about the advanced safety features their car has, and we'll be happy to answer any questions you might have any time, including during our New Owner's Clinic.
Our clinics usually book fast so don't wait too long to reserve a seat in our upcoming New Owner's Clinic. In fact, we encourage you to save the date and contact Gillman Mitsubishi to reserve your seat today.