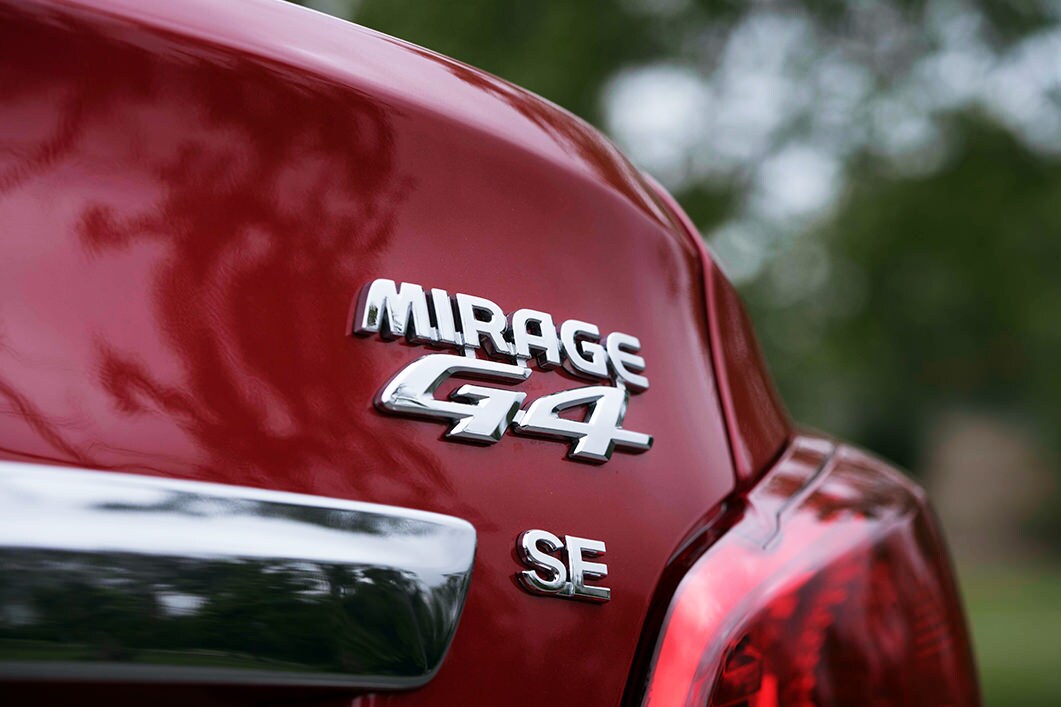 While it's enjoyable to be a Selma, TX Mitsubishi dealer every day, it's even more rewarding when we get to tell you that a Mitsubishi vehicle earned a coveted award. We're thrilled to tell you that the 2019 Mitsubishi Mirage G4 recently earned recognition as a Vincentric Best Value in America Award recipient.
More specifically, the new Mitsubishi Mirage G4 earned a Best Value in America Award in the subcompact vehicle class. The Mitsubishi Mirage G4 received this honor based on its low cost of ownership and the value of its safety and convenience features.
"The popular Mitsubishi Mirage G4 sedan is an efficient and value-oriented offering that has an important place in our North American lineup," said Fred Diaz, president and chief executive officer, MMNA. "Despite a contracting U.S. passenger car market, [Mitsubishi] Mirage sales overall were up 8.6 percent in 2018, a testament to the fact that consumers still want affordable and reliable transportation options. This award recognition by Vincentric further illustrates the strong value play that [Mitsubishi] Mirage G4 offers to consumers."
"Our analysis showed that the 2019 [Mitsubishi] Mirage G4 provides better value than all other subcompact passenger cars," said David Wurster, Vincentric president. "Key to the award-winning performance of the [Mitsubishi Mirage] G4 was having the lowest total cost-of-ownership in its class, helped by its low fuel costs."
Clearly, the value proposition offered by the new Mitsubishi Mirage G4 will appeal to drivers as much as it appealed to the judges at Vincentric. To learn more about why the 2019 Mitsubishi Mirage G4 is already an award-winning vehicle, contact our Mitsubishi dealership near University City, TX. To find and finance your next Mitsubishi automobile, head over to Gillman Mitsubishi to talk to our sales and financing experts now.