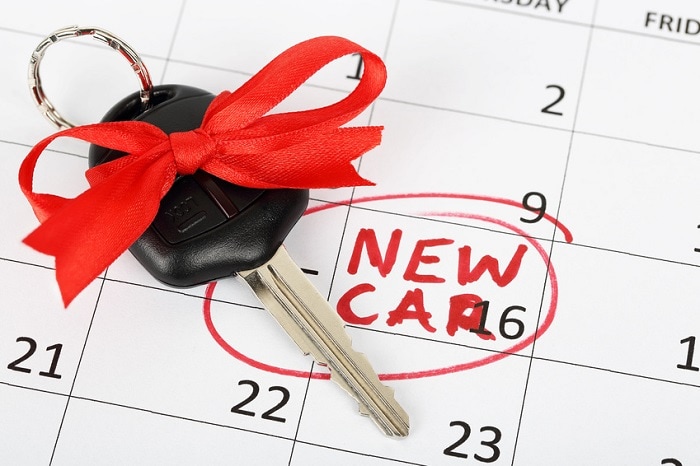 If you're like many people, you may have made some resolutions for the New Year. As you'd suspect, some resolutions are more common than others. Here are some of the most popular New Year's resolutions as reported by "Reader's Digest:"
Get into shape

Lose weight

Enjoy life to the fullest

Spend less while saving more

Enjoy more time with friends and family members
While those are wonderful goals to have for a New Year, they can be difficult to achieve. Although it may not seem like it, we're perfectly positioned to help you achieve each and every one of them.
When you're behind the wheel of a Mitsubishi vehicle, you'll want to go everywhere and anywhere. You'll be proud to pull up to the gym to workout or the entrance to the nearest park for a brisk walk or jog. Before you know it, your physical conditioning will improve and you'll be losing weight as a result of your regular workouts.
As you get into better shape, you'll be ready to live life to the fullest. In fact, you'll want to take your family and friends on excursions you might not have been interested in before. Luckily, a Mitsubishi CUV like the 2019 Mitsubishi Eclipse Cross or the 2019 Mitsubishi Outlander has plenty of room for all your passengers and gear.
If you want to spend less and save more, you may wonder, "Is there a Mitsubishi repair shop near me that offers specials that can save me some money?" or "Is there a Mitsubishi parts center near me that offers discounts?" To spend less and save more on Mitsubishi parts and service, head over to our Mitsubishi dealership near San Marcos, TX.
To learn how else we can help you achieve your resolutions this year, visit Gillman Mitsubishi today.