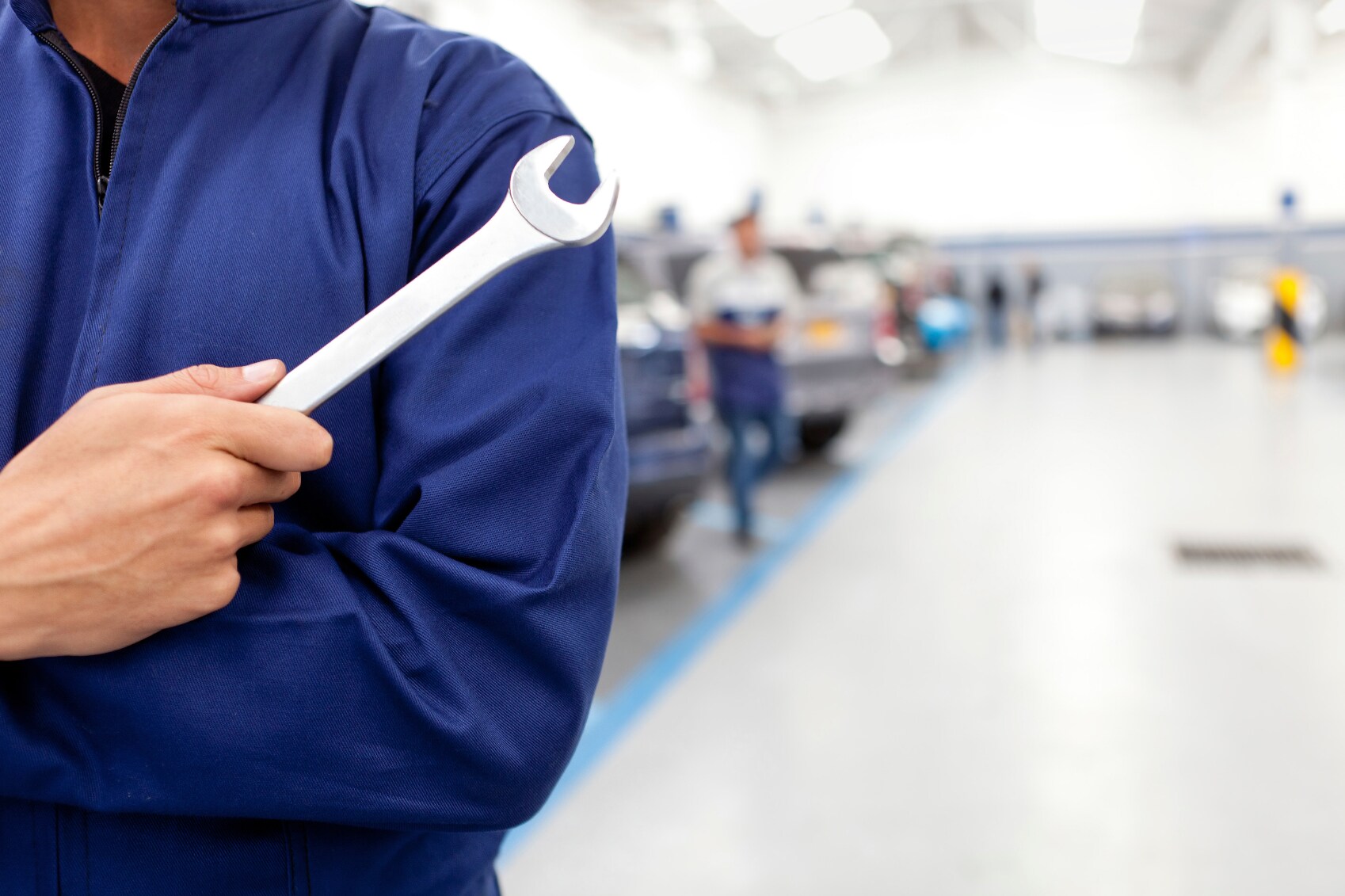 Whether you drive a 2019 Mitsubishi Outlander Sport or an older vehicle, your automobile will need work from time to time. Your car will need routine maintenance, for example. It may even need a repair or two over the course of its lifetime.
While car maintenance is an essential part if car ownership, the cost and convenience factor of having to take your car isn't ideal when you have a busy life. We understand this, which is why we offer amazing service specials and work around your schedule.
Having your vehicle worked on in our Mitsubishi service center near San Antonio, TX is super convenient. That's because our service center is open six days per week. Our Mitsubishi service center is open from 7 am until 7 pm Monday through Friday and from 8 am until 5 pm on Saturdays.
Whenever you bring your automobile to our Mitsubishi dealership for work, you'll have the chance to save money with our service specials. Our current specials are good through March 31, 2019, so don't wait too long to take advantage of them.
Through the end of March, you can redeem the coupon for our $65.95 Road Trip Special in our Mitsubishi service center. With this deal, we'll change your oil, balance and rotate your tires, and inspect your brakes for one low price. If you redeem our 10 Percent Off coupon, you'll get a discount on any repair performed in our Selma, TX Mitsubishi service center on or before March 31st. Believe it or not, that 10 percent discount applies to both parts and labor!
Are you ready to save on the service your vehicle needs? If so, contact Gillman Mitsubishi or stop by our convenient location to learn more about our service specials now.