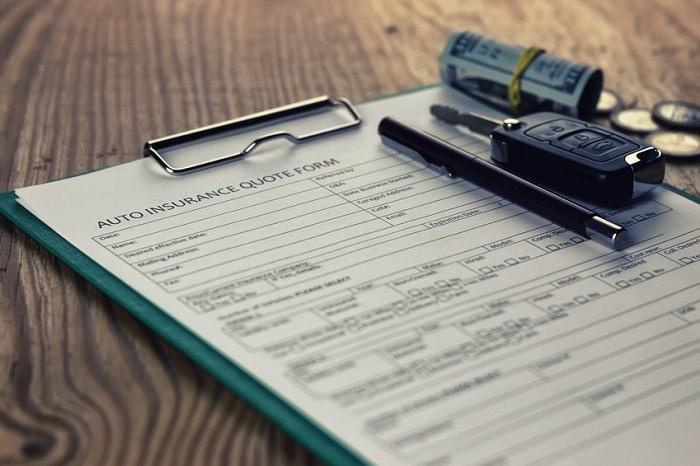 When you're shopping for new Mitsubishi vehicles like the 2019 Mitsubishi Outlander, you may overhear people talking about gap insurance. Before you ignore what people are saying about this coverage, you need to learn what it is so you can decide if you need this kind of insurance.
While gap insurance is a type of auto coverage, it's different from a standard car insurance policy. Whereas your standard policy has multiple purposes, gap insurance has one. And that purpose is to pay the difference between what your standard policy will pay and the balance of your auto loan if your car is stolen and remains unaccounted for or your vehicle is totaled.
When you visit our Mitsubishi dealership near New Braunfels, TX, we'll explain when it's a good idea to get gap insurance and when it's wiser to bypass this kind of insurance. As a general rule, motorists who don't have an auto loan and people who owe very little on their car don't need gap insurance.
Drivers who decide to lease an automobile are often required to carry gap insurance throughout the length of their lease. Motorists who put less than 20 percent down when they purchase a car are usually advised to buy gap insurance. Here are some other situations in which it's typically a good idea to buy gap insurance:
Your car loan will continue for 60 months or more

It's predicted that your car will depreciate faster than average

You rolled a balance from a previous car loan into your current auto loan
If you want to learn if it's a good idea for you to buy gap insurance, the experts in our Selma, TX Mitsubishi finance center can help. Head over to Gillman Mitsubishi to talk to our finance experts today.