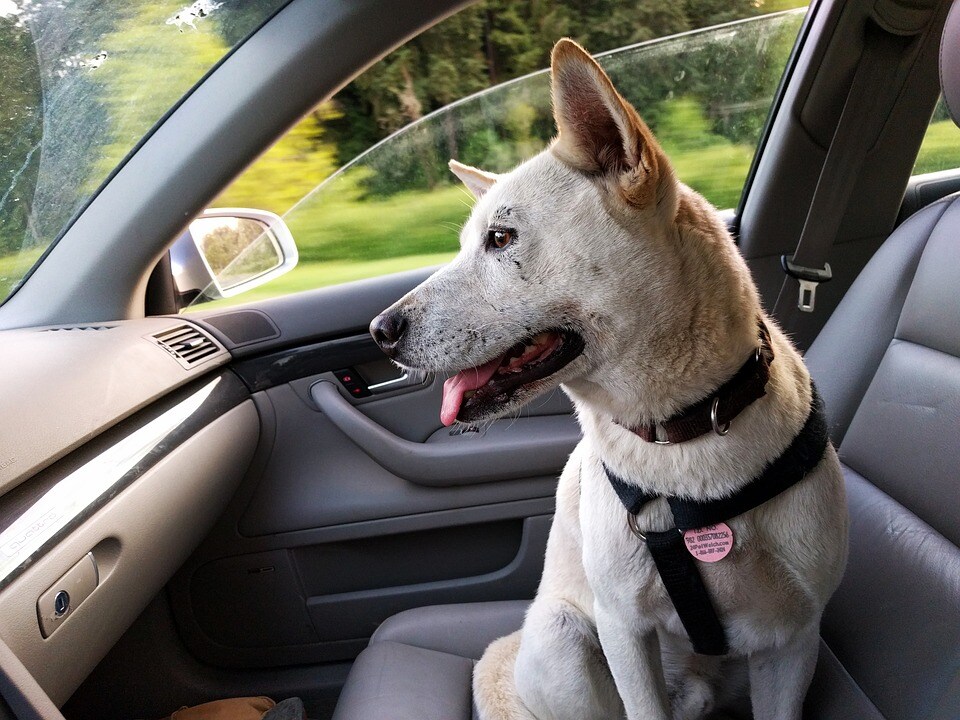 Even the most fervent pet lovers aren't always ready to hit the road with their dogs. While many cats will prefer to stay home, most dogs are always willing to take a road trip with their human companions. To make sure you're ready to take a trip with your pet, you need to know how to prepare to travel with your dog.
If you and your pet are going to be away from home for a few days, you need to pack for your dog. In the days leading up to your departure, pack up some of your dog's food and treats. Make sure you pack extra food in case you decide to stay at your destination longer than you originally planned.
The day you're leaving, you should pack your dog's favorite toys as well as his bedding. If your dog gets nervous in unfamiliar surroundings, pack a blanket that smells like your home as well. Don't forget to pack any medicine your pet will need to take during your trip, too.
Just like you'll need to take a break from driving once in a while, your dog will need to relieve themselves at various times during your trip. Plan a route that has plenty of dog-friendly places to stop so your dog can go to the bathroom and get a cool, refreshing drink of water. To make sure your dog stays hydrated, it's wise to travel with a collapsible bowl and some bottled water.
For any road trip with your dog to be even more enjoyable, you should buy or lease a Mitsubishi car like the 2019 Mitsubishi Outlander. Both you and your dog will be comfy the whole time you're on the road in a Mitsubishi vehicle no matter how far away your destination is.
To get a Mitsubishi automobile, visit our Selma, TX Mitsubishi dealership. For more tips about traveling with your dog, contact Gillman Mitsubishi today.