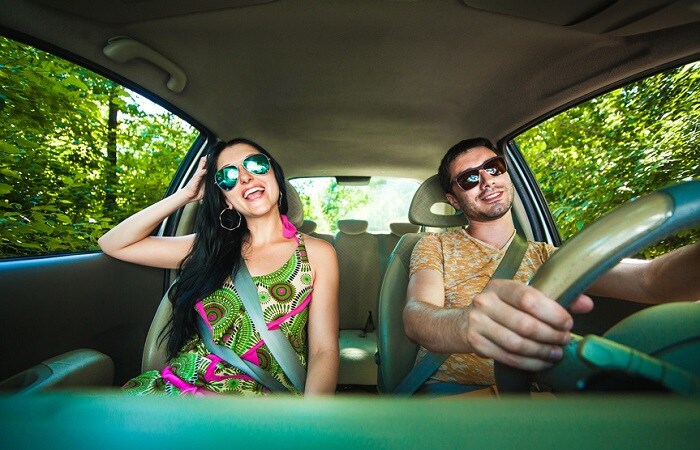 What kind of vehicle do you drive? Whether you operate a used Mitsubishi car, one of the vehicles from our new Mitsubishi car inventory, or a model produced by another brand, one thing is certain—it can be a real challenge to keep the cabin in a parked car cool during the summertime.
Fortunately, there are some simple steps you can take to ensure the cabin of your vehicle stays as cool as possible even when it's hot and sunny outside. One of the easiest things you can do is actively seek out parking spots that are in the shade or a covered parking garage.
Before you turn your vehicle off, make it a point to crack your windows about an inch if local forecasters aren't calling for rain. Leaving your windows cracked just a bit will allow some of the hot air that's trapped in your automobile to escape while your car is parked.
To prevent the surfaces in your car from absorbing heat from the sun's rays, you can use a sunshade to block the sunlight. If you don't have a sunshade, it's advisable to cover your vehicle's interior surfaces with a towel. Doing so will prevent your seats, steering wheel, and dashboard from getting too warm to the touch.
If you have a vehicle like the 2019 Mitsubishi Outlander, you'll benefit from rear privacy glass, which can prevent the temperature in your cabin from spiking. Depending on the trim you buy or lease from our Mitsubishi dealership near New Braunfels, TX, your vehicle may have a sunroof. If you leave your sunroof open along with your windows, it will help to keep your cabin cooler than it would be otherwise.
For more advice about keeping your automobile's cabin cool all summer long, contact Gillman Mitsubishi today.