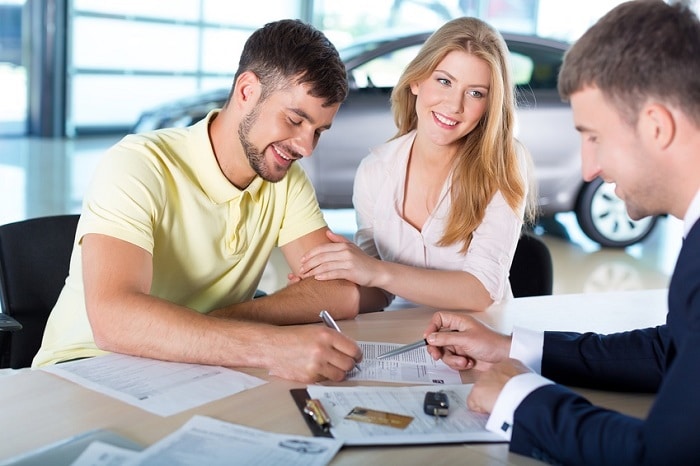 If you're looking for used cars in San Antonio, TX or a nearby community, you should know that we have one of the area's most intriguing inventories of previously owned automobiles. As it stands right now, we have more than 200 automobiles in our pre-owned inventory. While you may think our generous selection of previously owned cars only includes Mitsubishi models, that's not the case. Our pre-owned inventory also includes models produced by other trusted carmakers.
When they visit our Selma, TX Mitsubishi dealership, many drivers mention that they're hesitant to buy a pre-owned car. If asked why, some say that they want to finance their purchase and that doing so isn't possible for a pre-owned vehicle. While certain lenders may refuse to finance pre-owned vehicles, we can assure you that it is possible to secure an auto loan for one of the previously owned automobiles in our inventory when you apply for financing through our Mitsubishi finance center near University City, TX.
Applying for a car loan for a pre-owned model is a lot like applying for one to buy a new Mitsubishi vehicle. We'll take a look at your credit score, review your application, and talk to you about your financial situation. After we review a few other things, like proof of your income and residence, we'll submit your application to our lenders and present your options when we hear back from them.
Where a loan for a pre-owned car differs from one for a new vehicle typically involves the APR and term. In general, pre-owned car loans usually have a higher APR because the future resale values of pre-owned automobiles are difficult to predict. Lenders often make up for this by offering loans that have a shorter term.
To learn more about financing a pre-owned car through our Mitsubishi finance center, contact Gillman Mitsubishi now.