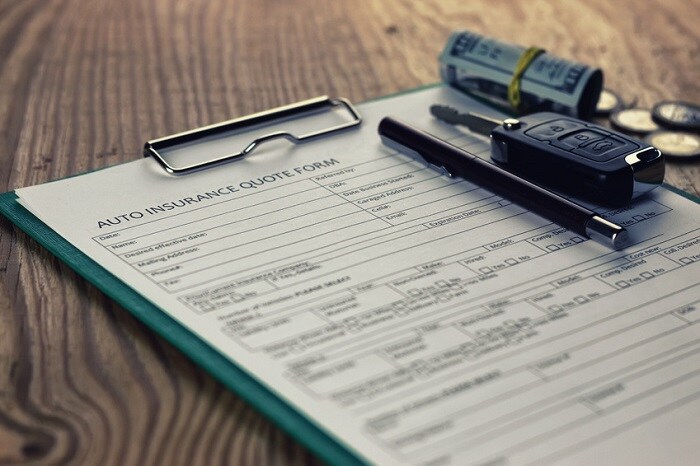 As a Mitsubishi dealer serving University City, TX and nearby communities, we're always happy to help drivers find and finance new Mitsubishi models. While that's the case, purchasing a new vehicle isn't the right move for everyone who visits our Mitsubishi dealership.
For a considerable number of motorists, it simply makes more sense to buy one of the used Mitsubishi vehicles in our inventory. Many people choose to buy gap insurance when they purchase or lease a new automobile because new vehicles typically depreciate quite rapidly in the first 12 months they're owned.
Depreciation doesn't stop after the first year, however. While cars usually lose value at a slower rate in their later years, depreciation will continue to reduce their market values until the automobiles are essentially worthless years after they were originally purchased.
Due to depreciation, some motorists are well-served by purchasing gap insurance when they buy a pre-owned automobile. Gap insurance is designed to cover the difference between what you owe on your car loan and the amount your standard insurance policy pays out if your vehicle is totaled or stolen and still missing.
Here are some scenarios where it's often advisable to purchase gap insurance when you buy a used Mitsubishi vehicle:
You rolled negative equity from a previous loan into your new auto loan

The APR on your car loan is high

Your down payment was less than 20 percent of your automobile's purchase price

Your vehicle will continue to depreciate at a rate that's faster than average

You financed your car for 60 months or longer
To learn more about buying gap insurance for a pre-owned vehicle, contact our Selma, TX Mitsubishi dealership. If you want to find a used Mitsubishi vehicle that's as great-looking as it is reliable and well-equipped, visit Gillman Mitsubishi today.