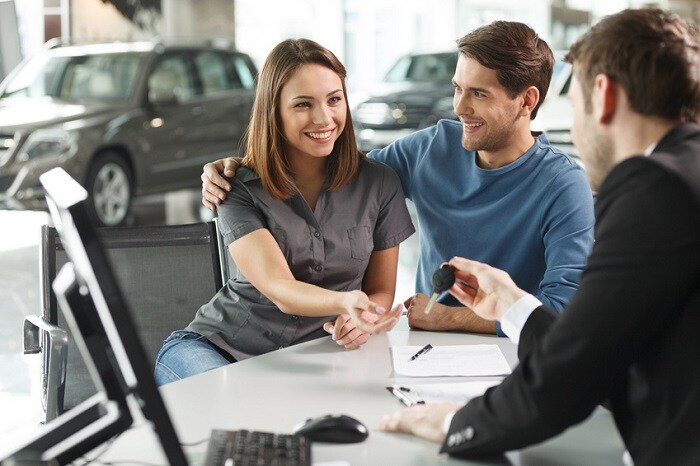 Motorists looking for used cars in San Antonio or a nearby area should head directly over to our Selma, TX Mitsubishi dealership. We have a generous selection of used Mitsubishi vehicles and automobiles produced by other respected automakers in our pre-owned car inventory.
While some drivers will only purchase new cars, it doesn't mean you should always follow their lead. The truth is, buying a previously owned vehicle provides some bankable benefits. A lower purchase price is arguably the biggest benefit that comes with purchasing a pre-owned car.
Because they typically cost less than new vehicles, buying a previously owned vehicle enables you to keep more money in the bank or finance a smaller amount. When you finance less, you save money on financing fees over the course of your auto loan.
It's common knowledge that new cars depreciate rapidly during the first year or two they're owned. If you get a previously owned automobile, another driver will have already absorbed a lot of that rapid depreciation, allowing you to retain more equity in your vehicle.
Buying a previously owned vehicle doesn't just enable you to save money when you buy the car. It also allows you to save over the long-term. That's because it's usually cheaper to insure a pre-owned automobile.
If you're ready to enjoy all the benefits that come with buying a previously owned car, head over to Gillman Mitsubishi to check out the vehicles in our pre-owned car inventory. We'll help you find the body style and model that are best for you. If you need financing, we'll help you secure an auto loan with the best terms currently available, too.
Visit Gillman Mitsubishi to find and finance a new-to-you automobile today.