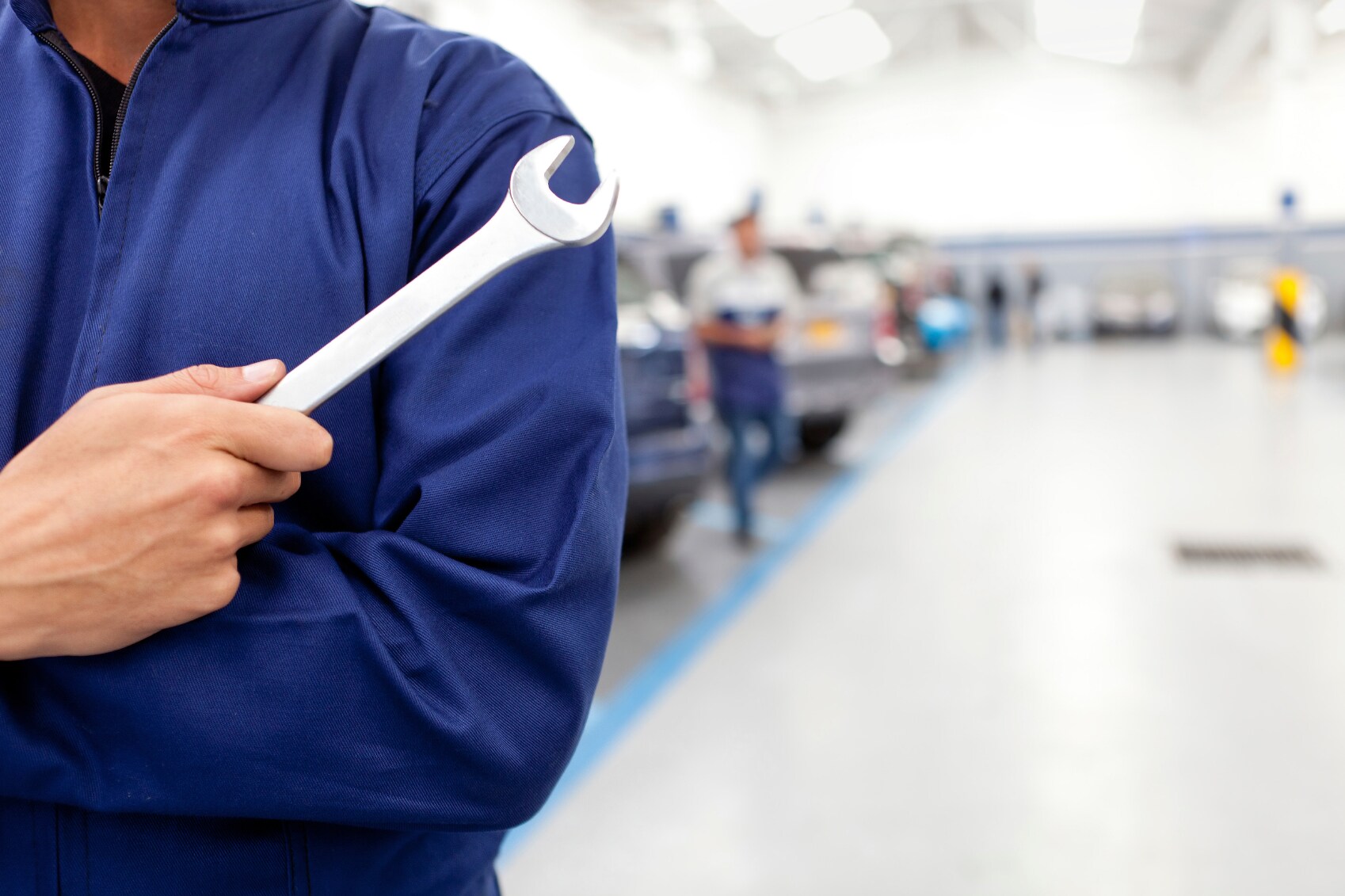 If you have a question about service you may wonder, "Is there a Mitsubishi repair shop near me where I can get an answer to my question?" The factory-trained technicians in our Selma, TX Mitsubishi service center will be happy to answer any automotive question you might have. Everyone at our Mitsubishi dealership takes great pride in being a trusted resource for area drivers, which is why we'll always take time to respond to questions.
Here are some of the questions many motorists ask our talented service technicians:
What is a routine maintenance schedule? You can find your car's routine maintenance schedule in your owner's manual. Your routine maintenance schedule tells you when your car will need to have certain tasks performed in the contexts of time and mileage.
Do I have to follow my routine maintenance schedule? While it's not against the law to ignore your routine maintenance schedule, it is ill-advised. Routine maintenance is necessary to ensure your vehicle remains in good condition and that it's safe to drive.
When is your service center open? Our service center is open Monday – Saturday. On weekdays our Mitsubishi service center is open from 7 am until 7 pm, and it's open from 8 am until 5 pm on Saturdays.
Do you offer service specials? Yes, we offer service specials on our website on a continual basis. To see our current deals, click the Parts & Service tab at the top of this page and then select Service Specials.
How can I schedule a service appointment? You can give us a call or you can stop by our convenient location to schedule an appointment. Alternatively, you can schedule an appointment to bring your automobile into our Mitsubishi service center online.
Don't see your question mentioned above? Contact Gillman Mitsubishi so we can answer it for you now.