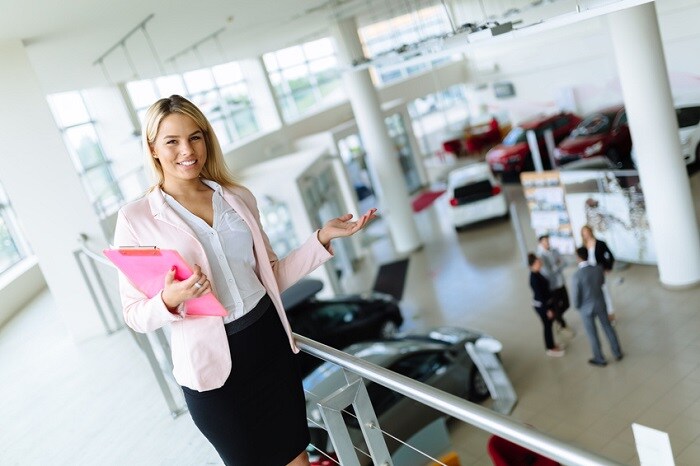 San Antonio Express-News has named 95 area businesses as San Antonio's top places to work. Gillman Mitsubishi is honored to be named as one of the San Antonio Top Workplaces for midsize businesses.
Companies must go through a thorough process to receive the award. After companies are first nominated, their employees are questioned to see if the company is deserving of the title. They look at the company's alignment, consider where its headed, its values, and cooperation. Then, they consider the leadership's effectiveness at doing things well, encouraging new ideas, and sharing different viewpoints. Do the employees have confidence in the leadership team?
They also ask basic questions regarding employees' pay, benefits, flexibility, training, and expectations. Do they feel motivated at work? Would they refer it to others? They also ask if employees feel appreciated, if they consider their work meaningful, and if they feel their management team cares about their concerns.
At Gillman Mitsubishi, we care about providing a great environment to work in and are honored that our employees (and city) recognize our efforts. We want our employees to be passionate about their work because that helps make the car-buying process better for you. Our employees are excited to come to work and get out on the road with you in our new Mitsubishi models. That's why they know so much about all of our cars and SUVs and why they are so eager to help you get into your favorite model.
We encourage everyone to visit our Mitsubishi dealership near San Antonio, TX for their next new vehicle. Our professional (and passionate!) team is ready to help. Interested in joining in on the fun? Let us know! We're always looking to grow too!