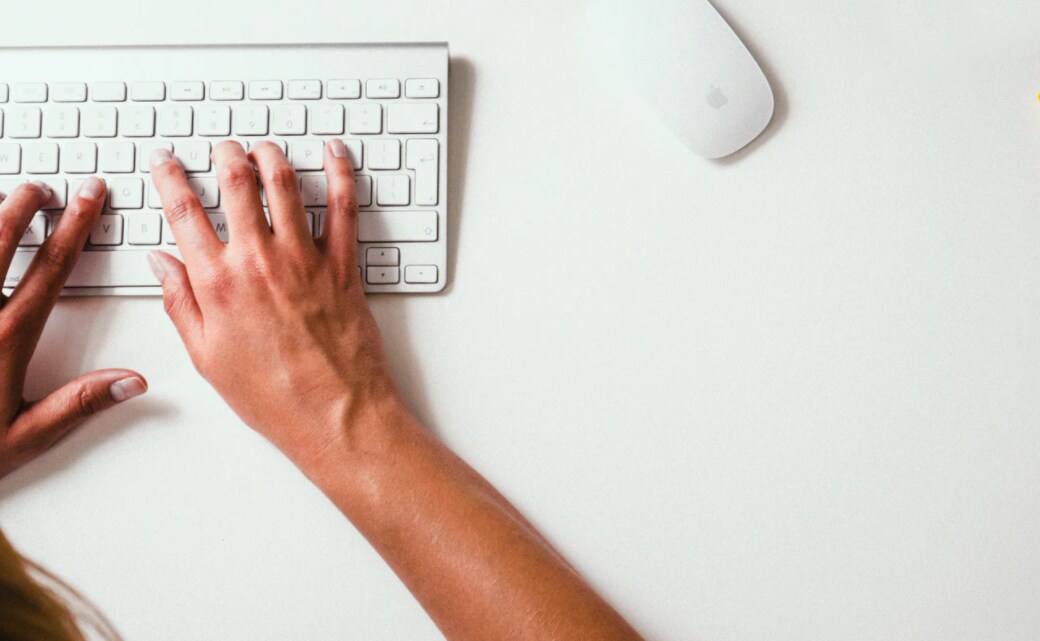 One of our primary goals as a dealership at Gillman Mitsubishi is to make the car shopping experience as simple and stress-free as possible for customers. With COVID-19 changing the way that business is done everywhere, our dealers are adapting. To deal with the current times, we are greatly increasing our emphasis on online Mitsubishi shopping tools and delivering vehicles to your house for test drives.
Our Online Shopping Tools
When it comes to buying a new Mitsubishi car from the safety and comfort of your home, our dealers have made it easier than ever to shop online. If you're interested in browsing our inventory of pre-owned and new Mitsubishi models, you can check out our online showroom. We have SUVs, sedans, and CUVs available. Once you have picked out a model, contact our dealers, and we will get in touch with you via phone call, text, or video call. We'll also send over a video tour of the car, where we will go over all of its best features.
Vehicle Test Drive and Delivery
If you decide that you would like to get behind the wheel, you can then schedule a test drive at your convenience. Our dealers will take the fully cleaned and sanitized car, load it onto one of our trucks, and deliver it right to your house where you can test drive it. To purchase it, we can complete the financing over the phone or online, and then we will deliver your new car right to your driveway.
We understand that this is a new way of buying a car, so if you have any questions, don't hesitate to contact our dealers.