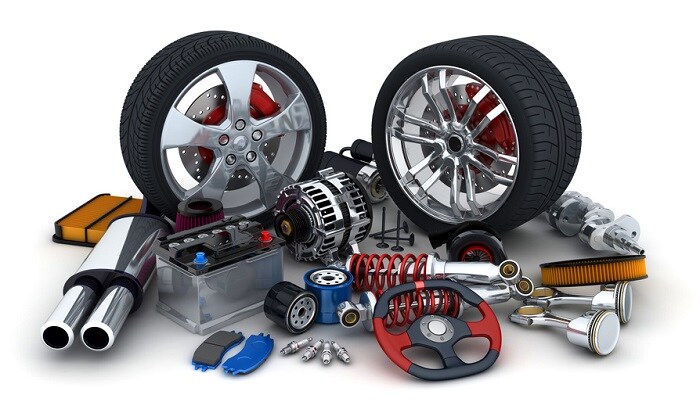 One of the best things about new Mitsubishi cars is the fact that they are so easy to modify and upgrade. Mitsubishi has inspired a dedicated car tuner culture, and whether you're a hardcore car tuner or just somebody who wants to spruce up their ride a bit, you're going to want to use authentic OEM Mitsubishi parts. Right here at Gillman Mitsubishi, we have a well-stocked
auto parts store
where we carry a wide variety of OEM Mitsubishi parts.
Why Buy OEM Parts
When you're shopping for Mitsubishi parts, you will likely encounter both aftermarket parts and OEM parts. These two types of parts are quite different from one another and should not be seen as interchangeable.
OEM stands for Original Equipment Manufacturer, and thus, these parts are manufactured by the same automaker that made the parts originally found in the vehicle. OEM parts are more reliable, long-lasting, and higher-quality than aftermarket parts.
You'll likely come across aftermarket parts if you shop online, but oftentimes, these parts do not even properly fit in your Mitsubishi vehicle, as they are not manufactured to fit in one specific make and model.
Mitsubishi Parts Department
Whether you're looking to upgrade the brakes on your 2020 Mitsubishi Eclipse Cross or just put in some floor mats for your off-road adventure, the Mitsubishi parts store at Gillman Mitsubishi is sure to have what you are looking for.
Among the different parts that we stock are genuine fluids, genuine batteries, genuine filters, windshield wipers, spark plugs, and exhaust components. You can even order your car parts online through our parts request form on our website.
Contact our Mitsubishi dealers to learn more about our Mitsubishi parts department.