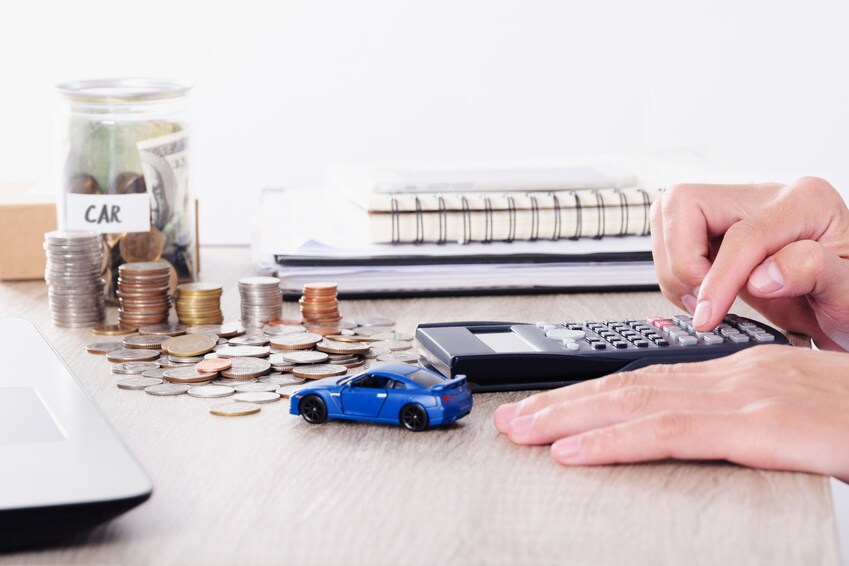 Are you looking to purchase a Mitsubishi car with poor or no credit? You're not alone. While you may assume that a good credit score is essential for securing a new car loan, San Antonio drivers with bad or no credit can also get behind the wheel of their dream Mitsubishi vehicle. Here at Gillman Mitsubishi our team of friendly finance experts are happy to explain the
Mitsubishi credit
requirements that come with buying a car.
Can I Finance a Car with Poor Credit?
Getting a car loan with poor credit or no credit may seem like an daunting endeavor, but if you work with the right lender, it is not.
People with poor credit scores get approved for car loans all the time, but there are a few helpful steps that you should take before applying.
First, look up what your credit score is and see if there are any ways you can improve it. Pay all your bills on time, reduce debt as much as possible, and check your credit reports for errors.
One easy way to reduce your monthly payments is to put as much possible toward a down payment. Even if you have poor credit, a down payment is upfront money that a lender will take into consideration when weighing the risk of getting a loan.
Our Mitsubishi Vehicle Selection
If you've been asking, "where can I find a budget-friendly used Mitsubishi near me?", the answer is Gillman Mitsubishi. We have a wide variety of used Mitsubishi sedans, SUVs, and coupes, with some even being under $10,000.
To learn more about our low-credit lending options, talk to a friendly finance professional at Gillman Mitsubishi.