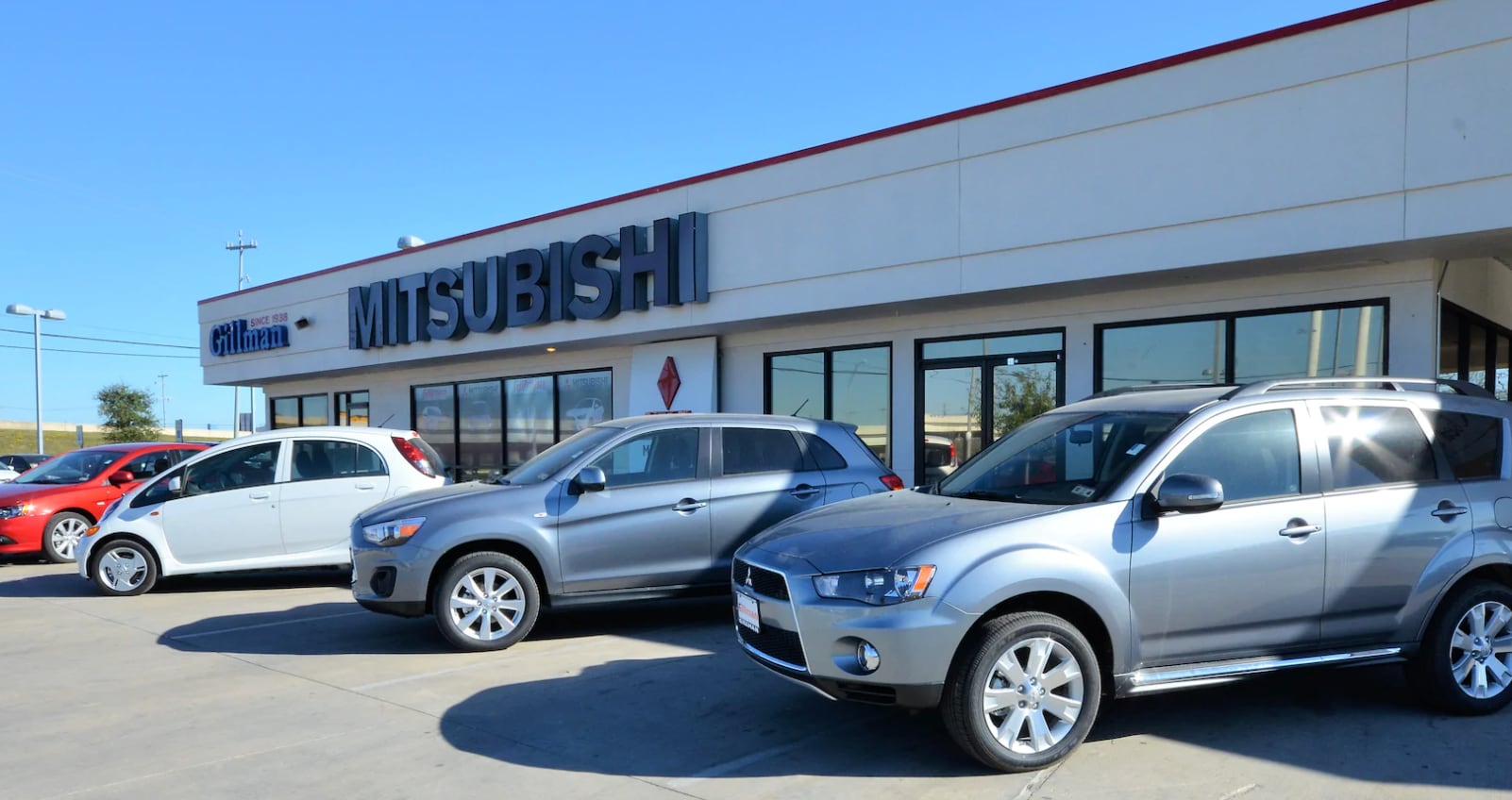 In these unprecedented times, our dealers are adjusting our practices to best meet the needs of our customers. Providing 100 percent customer satisfaction has always been the primary goal of our Mitsubishi dealership serving University City, TX, and we recognize that buying a car and getting car service has changed. To reflect these changing times, we are now offering increased sanitation practices, as well as vehicle pickup and delivery on both vehicle purchases and vehicle service.
Buy a Mitsubishi Car From Home
To best serve our loyal customers with their automotive needs, Gillman Mitsubishi is remaining open with modified business practices. While you can still visit our showroom, we are now offering free home pick-up and delivery to our customers in and around the University City, TX area.
So how exactly does shopping for a car at home work? First, you can search online for your new or used Mitsubishi car in our extensive online inventory. Once you have found one that best suits your needs, we are happy to go over its features with you over video, telephone, or text messaging. We want to ensure that you receive all the necessary information about any of our Mitsubishi cars.
Next, if you want to take a test drive, we will clean and sanitize the vehicle's interior, wiping down the steering wheel, control knobs, and door handles. We will then deliver the vehicle to your house for the test drive. Finally, you can finance and purchase the vehicle from home.
At-Home Car Service
Additionally, if you need Mitsubishi service, we'll pick up, perform repairs, and deliver your car back to your home.
To learn more about our at-home Mitsubishi services, contact Gillman Mitsubishi today.