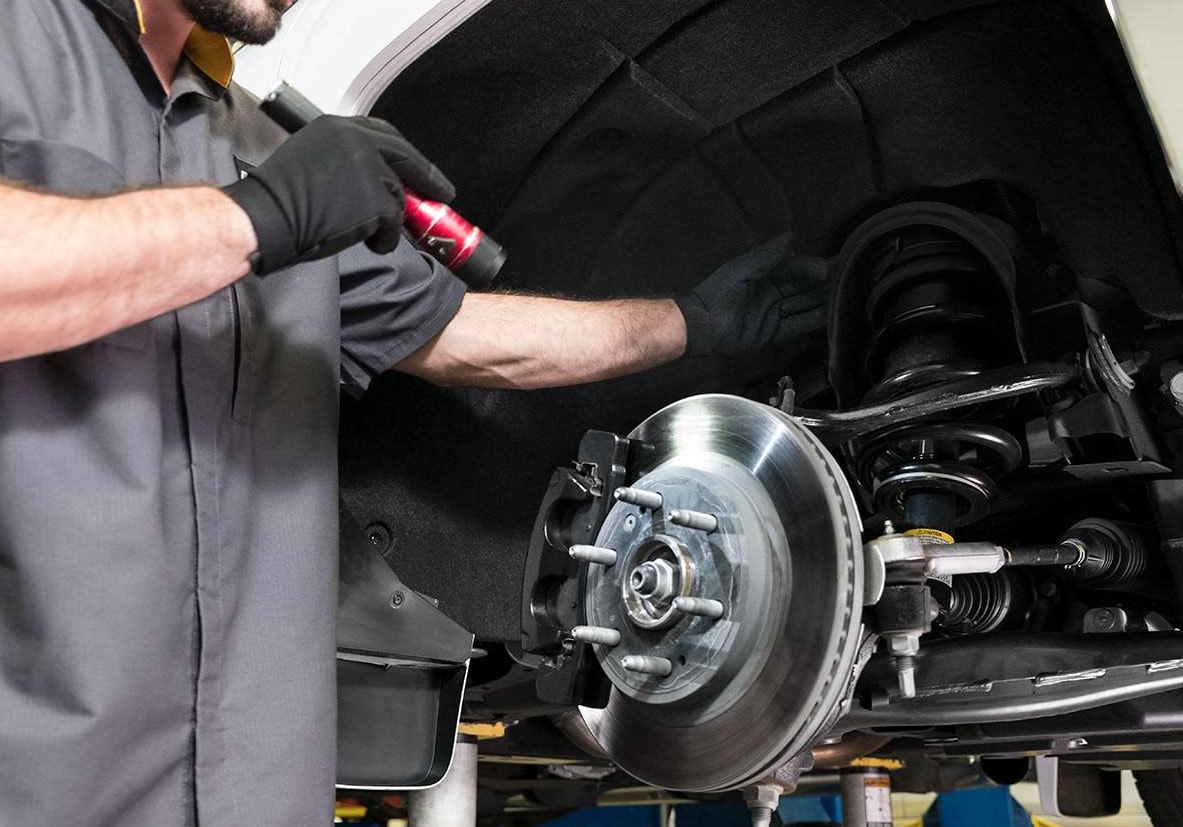 In addition to their reliability, efficiency, and cutting-edge tech features, Mitsubishi vehicles are popular among San Antonio drivers thanks to their easy to configure nature. There is a huge variety of parts and accessories available for Mitsubishi vehicles, and we know that it can overwhelming when you're shopping for them. Instead of shopping at questionable online parts warehouses and getting frustrated and asking, where can I find a quality auto parts store near me, shop our selection here at our Mitsubishi parts center at Gillman Mitsubishi.
Mitsubishi Parts Department
Whether you're a hobbyist looking to get some more experience with adding custom parts to your car or a more hardcore Mitsubishi modifier, you can find the parts that you're seeking here at our Mitsubishi parts department. Our professionals understand that finding the right part for your specific make and model can be a difficult task, which is why we will be happy to assist you with your part selection. Additionally, we help you save money by offering rotating Mitsubishi parts specials. Here are some of the genuine Mitsubishi parts that we offer:
Genuine batteries
Genuine air filters
OEM tires
Windshield wipers
Genuine fluids
Exhaust components
Suspension components
Spark plugs
Serpentine belts
Brake components
The Importance of OEM Parts
When you're shopping for an auto parts store, you'll likely come across aftermarket parts and OEM parts. OEM stands for Original Equipment Manufacturer, and OEM parts were designed specifically to fit in your vehicle. On the other hand, aftermarket parts often are of lower quality and may not fit into your vehicle. Here at our Mitsubishi parts center, we only carry OEM parts. Contact our service center today or stop by to learn more.
To learn more about our parts center, contact our dealers today.