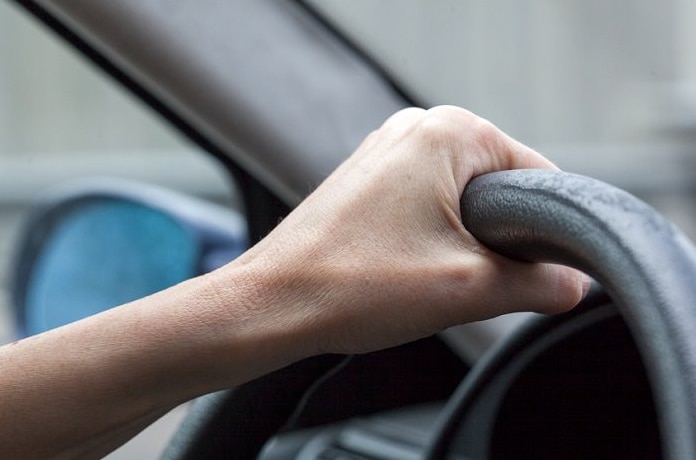 Here at Gillman Mitsubishi, we do more than just offer all the latest 2020 Mitsubishi models. We understand that a new car is not the right choice for everybody near University City, TX, and for those drivers, we have a large inventory of used Mitsubishi cars. Though the main reason to purchase a used car is that of cost, there are other good reasons to buy used as well. No matter your reason, our dealers are happy to get you behind the wheel of a used car that fits your needs.
Why Buy Used
While the 2020 Mitsubishi lineup is impressive, some drivers choose to purchase a used car instead. The primary reason that people choose to buy used rather than new is that of cost. All cars undergo a phenomenon called depreciation, which is the gradual loss in value of an asset. The most depreciation occurs in the first few years of ownership, where a car that first drives off the dealership lot can lose up to 25 percent of its value. In the first few years of ownership, a car can lose nearly half of its value.
One of the most common ways to avoid depreciation is to buy a car that is only a few years old. This way, you can still get some of the same features found on the new model while paying a fraction of the price.
Our Used Inventory
Here at Gillman Mitsubishi, we have a huge selection of used Mitsubishi sedans, SUVs, and coupes, as well as vehicles from other automakers. Additionally, you can browse our Certified Pre-Owned Mitsubishi inventory if you want the lowest-mileage, high-quality used cars.
Head over to Gillman Mitsubishi today to browse our extensive used Mitsubishi inventory.