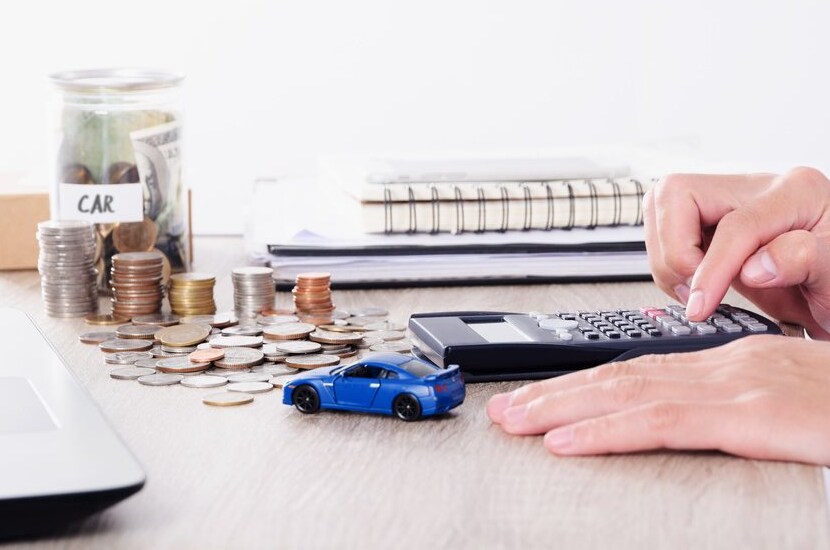 Unless you're one of the people who can afford to pay the entire cost of a used Mitsubishi car upfront, you're going to have to apply for a car loan. Here at Gillman Mitsubishi, we know that car finance is not as exciting as talking about the latest Mitsubishi models, but it is one of the most essential aspects of purchasing a vehicle. The finance professionals at our Mitsubishi finance center are here to answer all of your questions of financing a used car, including. "Can I apply for a used car loan with bad credit?"
Used Car Loans and Credit Scores
The short answer to the above question is, yes, you can apply for, and even obtain a used car loan with bad credit. We cannot speak to other dealers, but at our Mitsubishi finance center, our professionals work with people with a huge variety of credit scores, from poor to stellar.
Before you even step into our dealership to shop our selection of used Mitsubishi cars, you should look up your credit score. When you visit our finance center, our friendly experts will explain to you loan terms like APR (annual percentage rate), loan term (the length of the loan), and down payment. If you have bad credit, your APR is likely to be higher because of the extra risk involved.
Our University City, TX-area Car Finance Center
When it comes to used car loans, you have plenty of options, but here at Gillman Mitsubishi, we work with some of the most respected lenders in the University City, TX area. We will work with you to determine the best loan that can get you behind the wheel of a used Mitsubishi car.