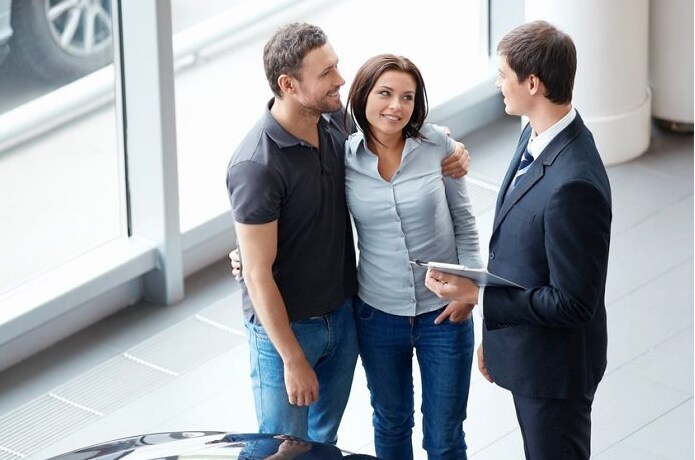 Here at Gillman Mitsubishi, one of the most common questions that our team of dealers receives is, are used cars worth it? While buying a new Mitsubishi car can be enticing, you should first look at your finances and how much money you could save over time by buying a used Mitsubishi car instead. So yes, used Mitsubishi cars are absolutely worth it, and our dealers would like to explain the advantages of buying used.
Avoiding Depreciation
If you don't know about depreciation, now is the time to learn about it. When you buy a new car, it can lose up to 20 percent of its value the moment you drive it off our lot. Within the first year of ownership, that number increases to 30 percent. This phenomenon is known as depreciation, and any new Mitsubishi car is subject to it. One simple way to avoid the worst depreciation is by purchasing a used Mitsubishi car that is only a few years old. This way, you get some of the same features found on the new model at nearly half of the price.
Used Car Advantages
In addition to the cost savings, there are a few more advantages to purchasing a used car. First is the lower insurance rate. When a vehicle is worth less money, it costs less to insure it when you're purchasing collision and comprehensive coverage. Another advantage is that thanks to the cost savings of buying used, you can move up into a luxury Mitsubishi category with the money that you are saving.
Here at Gillman Mitsubishi, we have a large selection of both used Mitsubishi sedans, SUVs, and coupes. We invite you in for a test drive in San Antonio, TX.