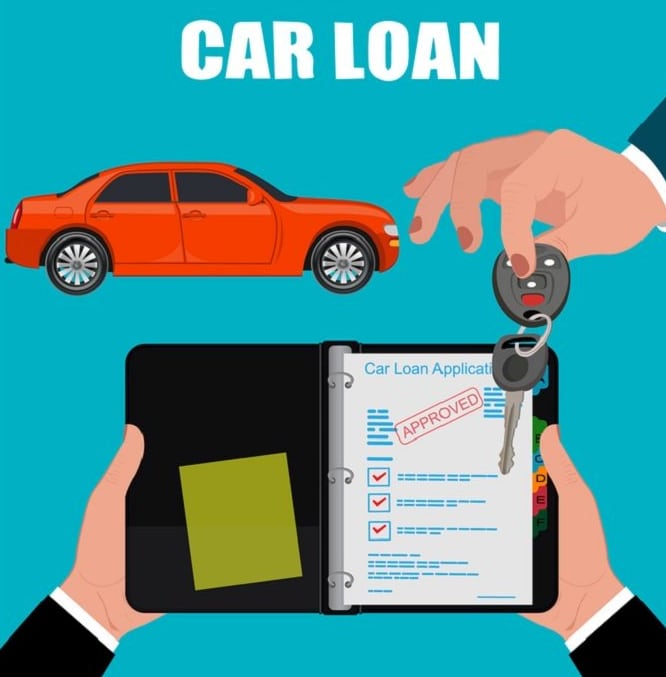 There's nothing quite like the feeling of driving a new Mitsubishi vehicle off the lot of our Mitsubishi dealership serving New Braunfels, TX. However, before you get to that point, you will need to figure out the best way to pay for the vehicle. Car financing is a topic that can be complicated, with interest rate, loan term, and monthly payments all playing a role. Here at our Mitsubishi finance center, our team of finance professionals is here to give you an understanding of how exactly car loans work.
Where to Get an Auto Loan
Not all loans are created equal. When you decide to get a car loan, you have a few different options, such as banks, credit unions, and dealerships. Before committing to one option, it is best to shop around to get the best interest rate and loan terms. Things that will play a part in your loan deal include your credit score, the amount of the loan, and your lending history.
Car Loan Terms
Here are some of the most common car loan-related terms:
APR: This term stands for Annual Percentage Rate, and it is the amount that you will pay to borrow the money, including interest and fees, given as a yearly percentage.
Loan Term: The amount of time that you will be making your monthly payments. These can range anywhere from three to six years.
Down Payment: When you take out a loan, you will have to pay a part of the total cost upfront, which is called the down payment.
To get started with financing a new Mitsubishi vehicle, talk to a finance professional at our Mitsubishi dealership serving New Braunfels, TX.