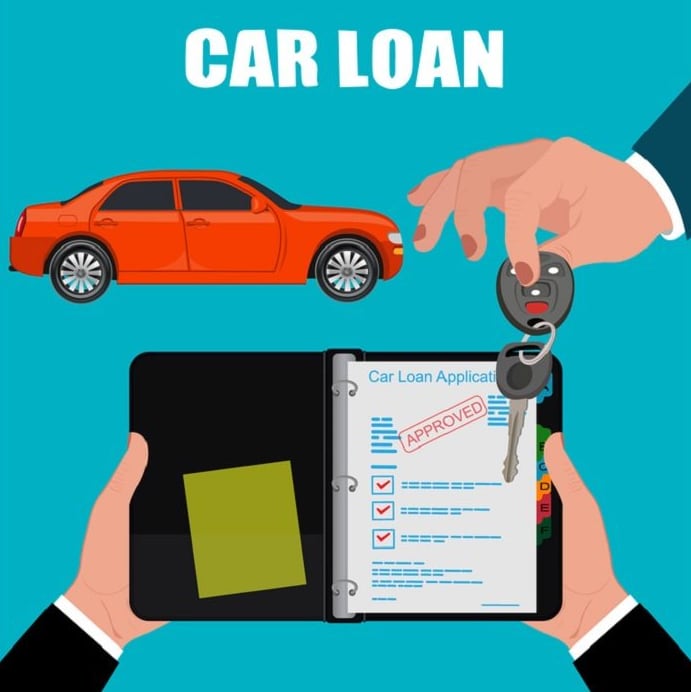 Getting a car loan with bad credit or no credit may seem like an impossible task, but it is actually something that people do every day. Though it may be more difficult to get a car loan with bad credit, people get approved for bad credit card loans all the time. Here at our Mitsubishi finance center at Gillman Mitsubishi, our friendly finance representatives are happy to help people with bad credit get behind the wheel of their dream car.
Car Loan Basics
When you decide that you want to finance a new or used Mitsubishi car with bad credit, there are a few steps that you need to take. Before even applying for the loan, you should check your credit score to see if there's anything you can do to raise it. For instance, you should pay all your bills on time, reduce your debt as much as possible, and check your credit reports for errors.
The next step is to ensure that you have enough saved up for a down payment, which is the amount of money that you will have to pay upfront to our dealers. Also, make sure that you have an idea of what you can afford. Calculate an amount that you can pay for your loan each month without exceeding your budget.
Bad Credit Car Loans
Here at our Mitsubishi finance center, our dealers will work with you to get you the best loan for your needs, even if you have poor credit or no credit. To learn more about our bad credit card loans, don't hesitate to contact our dealers today.