Learn About the History of Our San Antonio Mitsubishi Dealer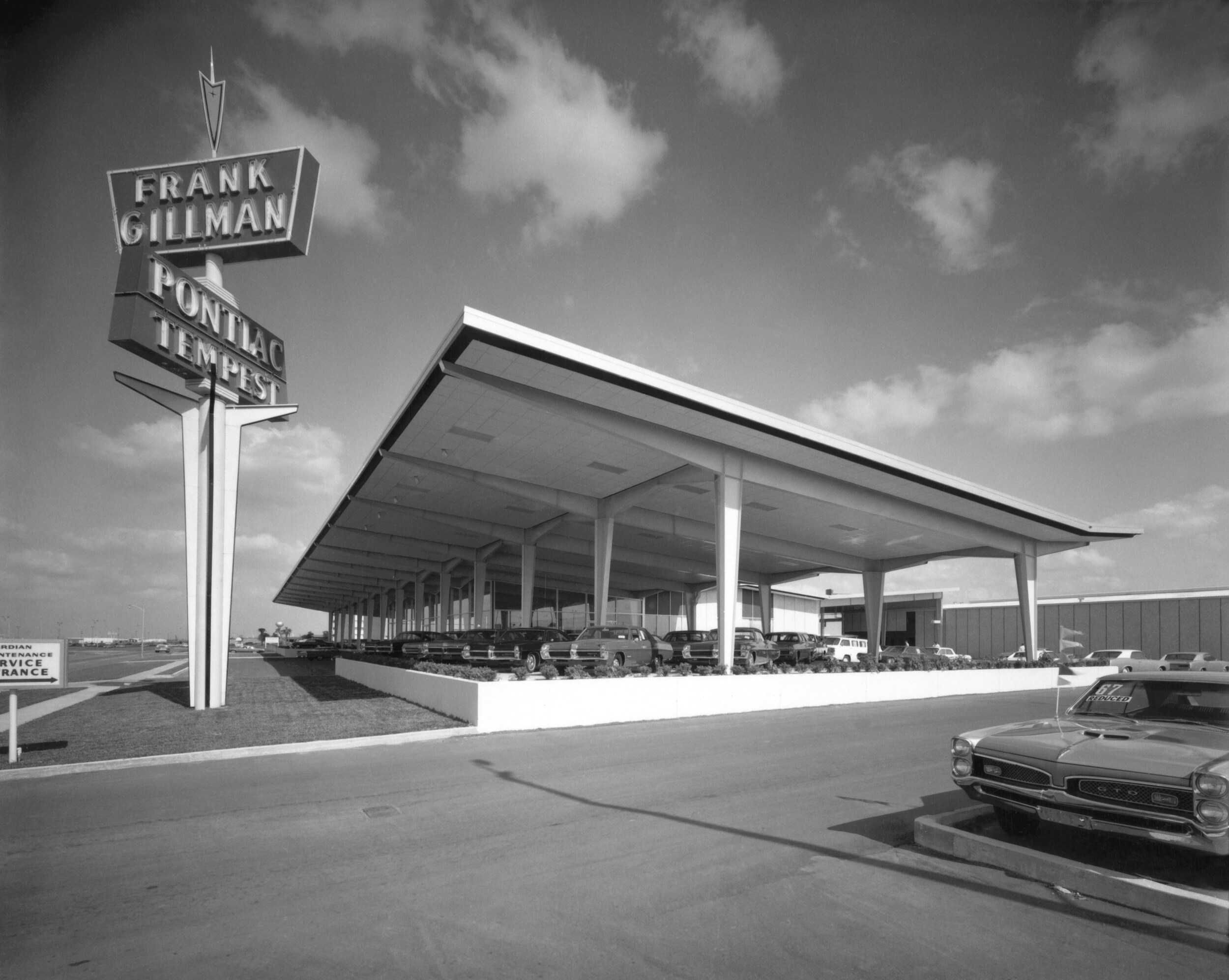 Since 1938, The Gillman Companies have been a family-owned and operated group of automobile dealerships. With over 85 years of success, the Houston-based automotive group has 10 dealerships across Houston, Rosenberg, San Benito, Harlingen, and San Antonio representing Honda, Mitsubishi, Nissan, Chevrolet, GMC, Chrysler, Dodge, Jeep, and Subaru. 
The company was founded by Frank Gillman when the first dealership opened on Milam Street in downtown Houston.  Frank knew the importance of customer loyalty.  He also understood that loyalty had to be earned.  Over 85 years later, the location and scope of the business has changed, but the constant emphasis on customer satisfaction remains the same. 
Now run by Frank's Granddaughter Stacey Gillman, under her leadership, the Gillman Companies have grown to become one of the largest retail automotive groups in America.  And today, the third Gillman generation is active in the business.
Success has not altered the organization's founding principle.  Every employee in every Gillman dealership knows customer satisfaction is paramount.  And, they understand continued prosperity, as well as future growth, depends upon maintaining this long-established tradition of excellence.
Learn More about our Gillman Companies Executives
Learn More About Our San Antonio Mitsubishi Dealership
If you want to learn more about the Gillman Mitsubishi dealership history or all that we have to offer, contact our
Selma Mitsubishi dealership
today.