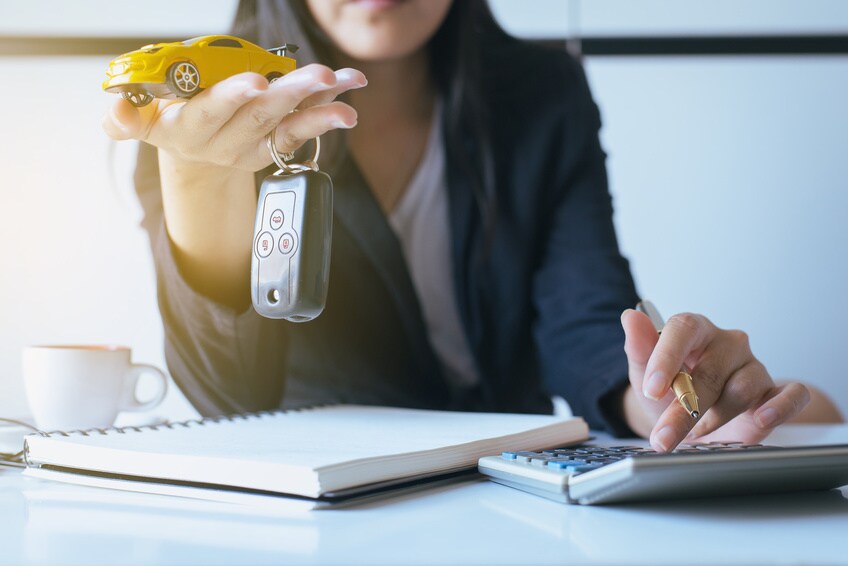 If your credit has ever suffered, you're not alone - and you're also not far from the car financing you need. Gillman Mitsubishi offers financing for everyone, including bad credit car loans in San Antonio .

Does Credit Matter?
Let's tackle the most important question first: does credit matter? Yes, it does. Finding your new Mitsubishi vehicle is only the first step. After that, you'll want to decide whether to finance or lease that vehicle, and factor other expenses (fuel, insurance, parts, Mitsubishi service) into the equation, too.
The kind of leasing or financing you qualify for is determined in part by your credit. We all know the usual disclaimer about "well-qualified buyers and lessees," and we all know that great credit opens the door to great Mitsubishi lease and finance deals.
But what if you're just getting started building your credit, or your credit history has a few dents and dings? A lot more auto loans than you'd think - up to a quarter of them, in fact - go to people with no or low credit scores.

How We Can Help
If you're in the process of researching new cars and car financing, there are a few simple steps you can take to see where you stand. Start by running the numbers, including your down payment and what you can reasonably afford each month. If you've got a vehicle to trade in, be sure to include that in your calculations.
Next, run your credit reports. It's free once a year. You can check for inaccurate items, and you'll also see the same things your Mitsubishi dealer serving San Antonio , and our lenders, are seeing.
And just as importantly, be encouraged. Tough times don't last, and with the help of your car loan you'll be back on your feet in no time, building a credit history that can open doors for you in the future. We'll also work with you to make sure you're not getting in over your head.
Gillman Mitsubishi offers many tools to help, including payment calculators and a car trade-in estimator . Take advantage of those, and pay us a visit so we can put our knowledge and caring to work for you. Stop by today!